Welcome to Blossom Bariatrics
Las Vegas, Nevada is home to nationally renowned, board-certified and fellowship-trained surgeon, Dr. Tom Umbach.
Meet our Surgeons
Our board certified bariatric surgeons offer over 20 years combined experience. They are each passionate about helping you blossom into your happiest, healthiest self!
Procedures
Learn how bariatric surgery works, and the advantages and outcomes of each procedure – Including Blossom Bariatrics Patented Safe Sleeve®!
FastTrack
Designed to help clients across the US and Canada receive the patented Safe Sleeve weight loss surgery procedure at an affordable cost and in a condensed timeframe.
Reviews
We love to interact closely with our community. Help us improve our community by sharing your experience.
Award-Winning Surgeons & Staff
Located in Las Vegas, Nevada, Blossom Bariatrics' team of compassionate professionals are dedicated to providing individualized client experience, radically innovative services, and superior surgical skill in our exclusive outpatient surgery center Warm Springs Surgical Center.
Our program is designed to provide a safe, efficient option for affordable weight loss surgery in a condensed timeframe. There are no referrals, clearances, or pre-surgical testing required prior to your arrival. Comprehensive consultation, testing, and surgery is completed in-house in as little as 2 days, and includes hotel accommodations & VIP ground transportation to and from all appointments!
See why thousands of people have traveled to Blossom Bariatrics from all across North America!
In The News
Get the latest news & announcements in the press for Blossom Bariatrics
Is It Safe To Travel To Mexico For Weight Loss Surgery?
Why is Travel to Mexico for Weight Loss Surgery So Common?
Complications from Traveling to Mexico for Weight Loss Surgery
DISCOVER MORE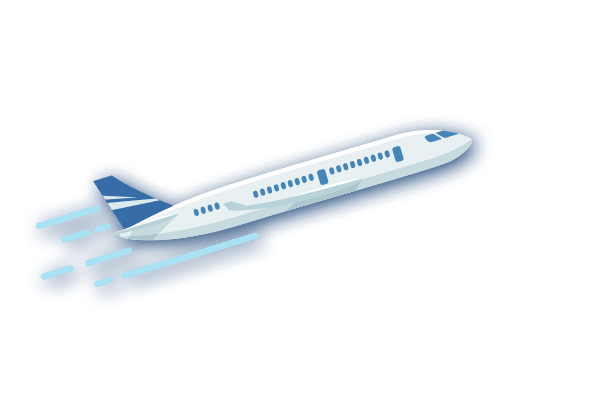 Begin Your Journey Today!
Let your experts help you answer all your questions.
INTRODUCING BLOSSOM'S
FASTTRACK
CONSULT TO SURGERY IN AS LITTLE AS 2 DAYS!
These are actual testimonials, however, individual results may vary. Price depends on multiple factors including health history and known insurance benefits. Program does not include airfare or meals.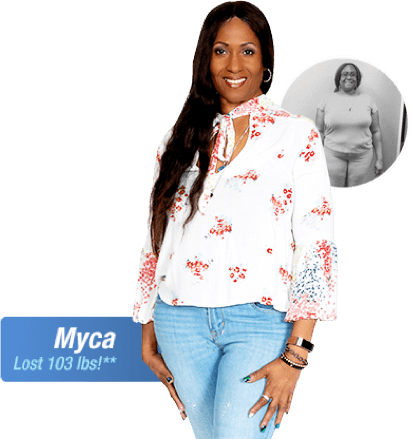 Unparalleled Pre & Post Operative Care
We are Here to Support You Before, During, and After Your Weight Loss Procedure
Pre-Op Support
Join our Pre-Op Facebook Support group moderated by Blossom staff and Post-Op Blossom clients!
Post-Op Support
Our robust Post-Op Support known as 'The Blossom Commitment' gives you access to our private support group, unseen video content, and much more!
Bariatric Diet & What to Expect
We've compiled the most important things for you to know before considering weight loss surgery. Find all the resources you need in one place.
Bariatric Lifestyle
Offering one-on-one virtual coaching, guidance and support, Bari-Boss can help you understand what it takes to make the most of your weight loss journey!