Welcome to Blossom Bariatrics
Where Expertise Meets Real Compassion
Our board certified bariatric surgeons offer over 20 years combined experience. They are each passionate about helping you blossom into your happiest, healthiest self!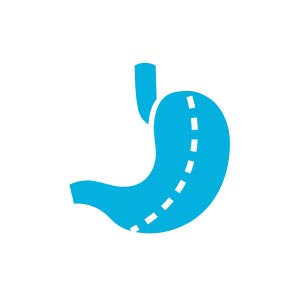 Learn how bariatric surgery works, and the advantages and outcomes of each procedure – Including Dr. Tom's Patented SAFE Sleeve!
Find out if you are a candidate, which surgery is right for you and what to expect before, during and after your weight loss journey with us.
From more comfort, confidence and a longer life-span to reduced blood pressure, elimination of diabetes, hypertension and sleep apnea, there are many benefits of bariatric surgery!
Award Winning Surgeon and Staff
Las Vegas, Nevada is home to nationally renowned, board-certified and fellowship-trained surgeon, Dr. Tom Umbach. With more than 15 years of specialized experience in gastric bypass, gastric sleeve, gastric balloon and revisional cases, Dr. Umbach has been named one of the "Nation's Leading Bariatric Surgeons" and "Best Healthcare Consultants." Together with Dr. Matthew Apel, Dr. Andrea Schwoerer and their compassionate staff, Blossom Bariatrics attracts clients worldwide with unparalleled pre- and post-operative support, unmatched pricing, state of the art facility and world-class expertise.